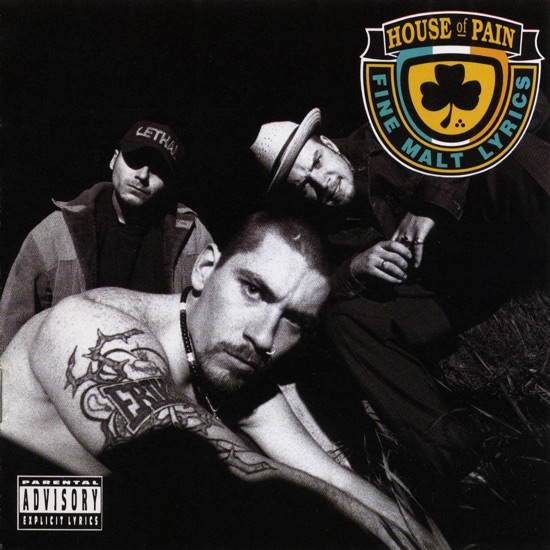 A rowdy rap trio fronted by Everlast, House of Pain are best known for their mosh-inducing '92 crossover smash "Jump Around."
Their lineup: Everlast, DJ Lethal, Danny Boy. DJ Muggs also helped on the beats.
After releasing their third album in '96, HoP broke up. DJ Lethal went on to spin for Limp Bizkit; Everlast went solo.
House of Pain embraced various Irish pride signifiers such as shamrocks, clovers and beer.
After breaking off from House of Pain, Everlast made the critically-acclaimed album "Whitey Ford Sings the Blues."
House of Pain
The violent, drunken energy of an Irish soccer riot, further aggravated by the cruelest and grimiest of breakbeats. Before he played bluesy acoustic guitar, Everlast hammered out vicious rap verses that demanded you jump around.
Download Jump around by House of Pain