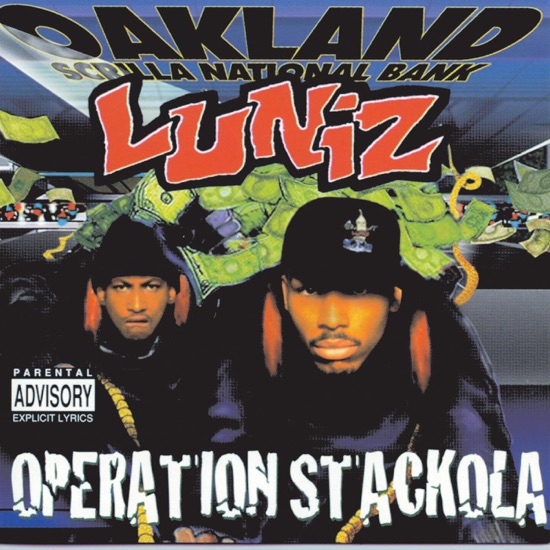 A playa-centric duo out of Oakland, the Luniz are best known for their massive 1995 hit "I Got Five On It."
The Luniz are Yukmouth and Knumskull.
They released two albums before breaking up, "Operation Stackola" and "Lunitik Muzik."
Yukmouth went on to a solo career, dropping "Thugged Out: The Albulation" and "Thug Lord: The New Testament."
The Luniz's Yukmouth has been involved in a long-standing feud with LA rapper the Game.
Luniz
Oakland duo Luniz (Yukmouth and Numskull) first appeared on Dru Down's album Explicit Game. Their first record Operation Stackola dropped the following year, showcasing their knack for humorous lyrics and pimped-out tracks. Luniz' debut single, the super-funky weed anthem "I Got 5 On It" became an instant classic in 1995, eventually getting jacked by Puff Daddy several years later. The two released Lunitik Musikin '97, and Yukmouth went solo the following year.
Download I got 5 on it by Luniz