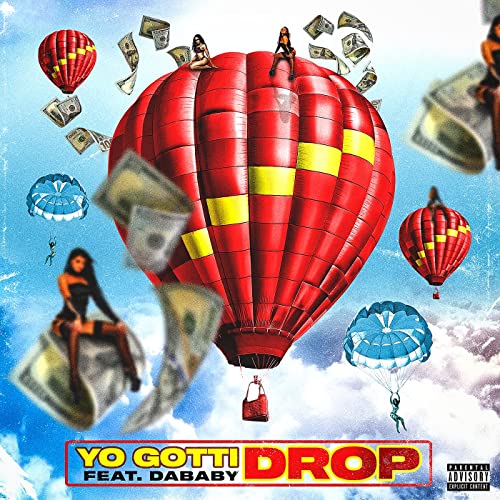 Yo Gotti is one of the Dirty South's best-kept secrets, cultivating a loyal audience while largely eluding the mainstream.
On his albums, he makes much use of his past as a street hustler and drug dealer.
The rapper first emerged in 2000 with his debut, From Da Dope Game 2 Da Rap Game.
In 2006, he began to crack the rap charts with Back 2 Da Basics and the regional hit "Gangsta Party."
A new album, Live from the Kitchen is due in 2010.
Yo Gotti
You can't manufacture a southern rap kingpin. Word travels fast and frauds get exposed -- their careers stripped of the all-important street cache. If you want to be king, even for a day, you have to put in time, money and blood. Memphis rapper turned international star Yo Gotti knows this well, and he has built his career from the ground up. He came from the same Memphis hood as 8Ball and MJG, and he was a local legend long before he became a MTV staple. His debut, Youngster on the Come Up , was sold in mom and pop stores and out of car trunks. With borrowed beats and bloody street screeds, it catapulted Gotti to hood stardom. But it would be his sophomore effort, From the Dope Game to the Rap Game, that would bring him substantial regional exposure. That 2000 album was picked up by Memphis distributors Select-O-Hits and caught the attention of the southern rap heavyweights. Soon the young Memphis soldier was featured on the cover of Murder Dog and was signed by Lil Jon's TVT label. Since then his beats have gotten more polished and his image has been made acceptable for prime time, but Yo Gotti's raps still reflect his coke game roots.
Download Drop by Yo Gotti