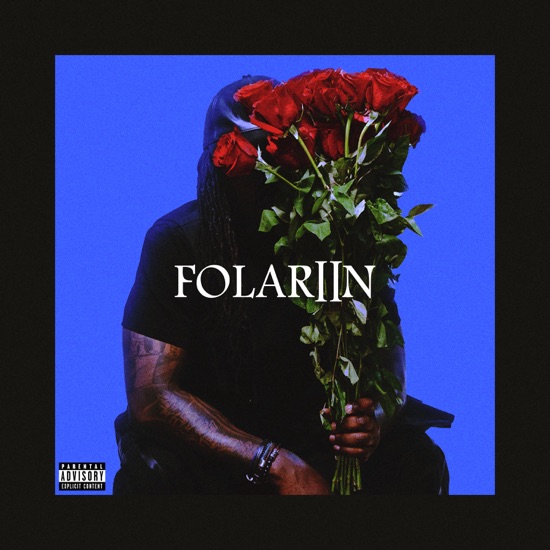 Wale is a Washington, D.C., rapper of Nigerian descent who has shown the ability to flawlessly rap over any kind of beat.
Wale's "Ice Cream Girl" was featured on HBO's Entourage.
Wale laid a guest verse on the Roots' first single, "Rising Up," from their 2008 album, Rising Down.
Despite being an unsigned artist, Wale performed "W.A.L.E.D.A.N.C.E." at the 2007 MTV Video Music Awards.
Wale is a huge Seinfeld fan and featured Julia Louis-Dreyfus on one of his mix tapes.
Wale
Washington, D.C., had yet to boast a rapper that made a national impact until now. Setting the Internet on fire, Wale has already gotten cosigns from Jay-Z, the Roots' Black Thought, Bun B and Mark Ronson (who signed him to his Allido Records label) with his contagious enthusiasm for rippin' mics. Rapping over everything from Go-Go's to Justice beats, Wale combines wit, sharp insight and thought-provoking lines to show a side of Chocolate City that has nothing to do with guns and drugs. After scoring a hit with "Nike Boots," which featured Lil Wayne on the remix, Wale brought a lot of exposure to the city's hip-hop scene. He followed up with a well-received debut in 2009, Attention Deficit.