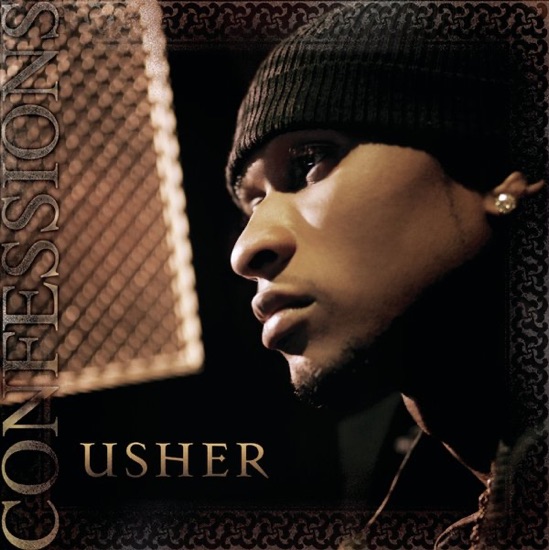 Discovered at age 14 by LaFace Records, Usher's been bringing the lyrical love since 1994.
Usher notched up a gold album and a couple of hit singles before he even graduated from high school.
Usher has acted in many TV shows and movies, taking lead roles in "Light It Up," "Texas Rangers" and "In the Mix."
Usher has said that his primary musical influences include Marvin Gaye, Stevie Wonder, Michael Jackson and Donny Hathaway.
Usher says he watches old movies with Gene Kelly and Fred Astaire and studies their dance moves.
Usher
By the time he entered puberty, Usher had a record deal and a gold album. By the time he graduated high school, he was one of the most visible artists in R&B. Between 1994 and 2004, he released six albums, appeared in several films and earned multiple platinum records. However, 2004 was the year he reached the upper echelons of superstardom, thanks to the chart-topping, Lil Jon-produced "Yeah!" His subsequent album, Confessions, netted him three Grammys and sold 11 million copies. In the four years that followed Confessions' release, Usher found himself embroiled in a series of widely publicized controversies surrounding his mother, who was also his manager until Usher "resigned her." In 2008, he got back in the spotlight for musical reasons with the ubiquitous summer jam "Love in This Club" from Here I Stand. After that album, Usher again found his personal life making headlines thanks to his drama-ridden divorce from Tameka Foster. This time around, he channeled his struggles into his craft, namely the edgier, introspective 2010 album Raymond vs. Raymond.
Download My boo by Usher