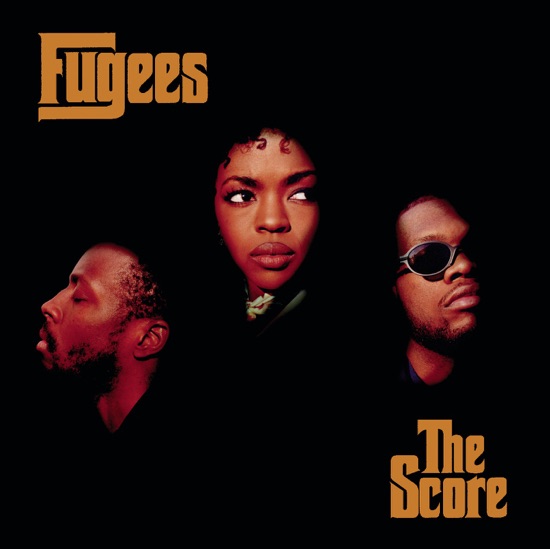 A trio from New Jersey, the Fugees became multiplatinum superstars with the release of their 1996 LP, The Score.
"Fu-Gee-La," "Ready or Not" and "Killing Me Softly With His Song" became huge hits.
Their first album, Blunted on Reality (1994), was released to little fanfare.
After their rapid ascent to stardom, the crew broke up and each member embarked on a solo career.
All three Fugees went solo, and Lauryn Hill took home several Grammys for her 1998 LP, The Miseducation of Lauryn Hill.
Fugees
A New Jersey trio originally called Tranzlator Crew, the Fugees first appeared in 1993 with the release of their slept-on debut Blunted on Reality. They came back with a vengeance three years later, burning up the charts with numerous singles from their multiplatinum follow-up The Score. The album brought live instruments, reggae beats and soulful vocals into the mix, and featured huge hits like "Fu-Gee-La," "Ready or Not," and a cover of Roberta Flack's "Killing Me Softly." Critically acclaimed and thrust into superstardom, the Fugees went on to win two Grammys, one for Best Rap Album, and another for Best R&B Performance. In '97 Wyclef released Refugee All-Stars' The Carnival, while Pras had a hit with "Ghetto Supastar." Lauryn Hill dropped The Miseducation of Lauryn Hill in '98. The album earned her 11 Grammy nominations; she took home five. In 2000 Wyclef returned with Ecleftic: 2 Sides II a Book, and reached out for a Fugees reunion on the track "Where Fugees At?" That question was finally answered five years later, when cable comedy king Dave Chappelle got the three to reunite at a party in New York (which would be filmed and later released as a movie). Fans around the globe rejoiced, and several months later the reunited trio released a single called "Take It Easy." They then embarked on a worldwide tour and began recording their long-awaited third album. But this glimmer of hope soon faded. The album never materialized as relationships within the group deteriorated. Once again, the Fugees disbanded and went their separate ways.
Download Fu-gee-la by The Fugees