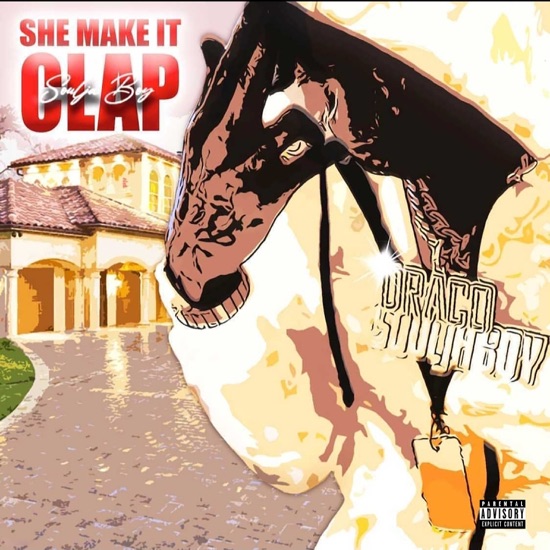 Soulja Boy managed to break into the rap game in 2007 with the hit single "Crank Dat Soulja Boy."
When "Crank Dat Soulja Boy" entered the charts, Soulja was only 16.
Soulja Boy lists 50 Cent as his artistic influence primarily because of the latter's business acumen.
Soulja Boy was championed by ATL producer Mr. Collipark, who is best known as the brains by Ying Yang Twins.
Soulja Boy self-produced his No. 1 smash, "Crank Dat Soulja Boy."
Soulja Boy
When Soulja Boy broke into the game in 2007 with his hit single "Crank Dat (Soulja Boy)," he was only 16. The Chicago native had the good sense to team up with Ying Yang Twins mastermind Mr. Collipark, and Soulja's songs have the same energy and sleazy funk that Collipark is known for. Soulja Boy would go on to score hit singles with "Soulja Girl," "Yahhh!" and "Donk." While he was quickly becoming a legitimate superstar, he was also growing up in public. In 2008, the rapper drew criticism when he used an interview to shout out to the slave owners, commenting, "We wouldn't be here to get this ice and tattoos." His sophomore album, iSouljaBoyTellem, was released in late 2008 and yielded two more hits, "Turn My Swag On" and "Kiss Me Thru the Phone." By 2010 and his third album, The DeAndre Way, Soulja Boy was a leader of a full-blown swag movement.
Download She make it clap by Soulja Boy