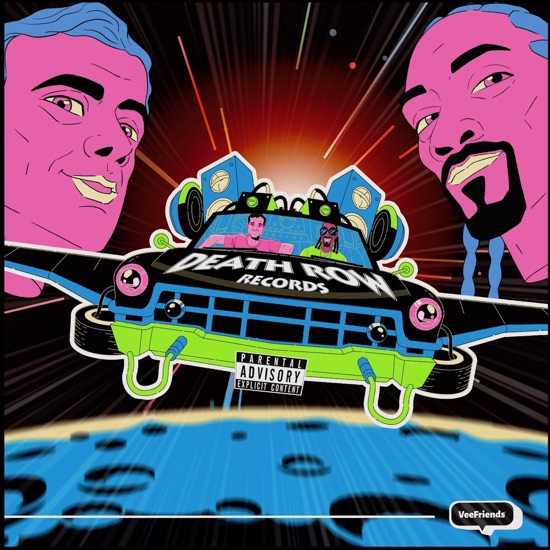 A much-loved emcee out of Long Beach, Calif., Snoop has been delivering pimp-smooth flows ever since 1992.
Though "Deep Cover" was an underground hit, it was Snoop's work on "The Chronic" that made him a full-fledged superstar.
Snoop's first solo album, "Doggystyle" (1993), was the first debut album to hit the Billboard charts at No. 1.
Snoop got his start rhyming with Warren G and Nate Dogg in the crew 213.
Snoop also runs his own label called Dogg House Records. His artists include Doggy's Angels and Tha Eastsidaz.
Snoop Dogg
Since he stole the show on Dr. Dre's genre-defining masterpiece The Chronic, Snoop Dogg's laconic, rubbery flow and goofy gangsta persona has been a hip-hop institution. His Doggystyle (1993) became the first debut album to hit the charts at No. 1. After a rancorous split with Death Row Records, Snoop moved to Master P's No Limit label. In the late '90s, he began working with Dre again, resulting in standout tracks like "Bitch Please," "Still D.R.E." and "The Next Episode." Not content with simply rapping, Snoop launched an acting career in feature films like Training Day and The Wash. His sixth solo record Paid tha Cost to Be da Bo$$ dropped in late 2002, followed two years later by R&G (Rhythm & Gangsta). In 2006, Snoop released the excellent Tha Blue Carpet Treatment, followed by the sleazy "Sensual Seduction" and subsequent 2008 album Ego Trippin'. Though the middling success of 2009's Malice 'N Wonderland and 2011's Doggumentary suggested Snoop's star power was waning, he still commanded attention with urban hits like "I Wanna Rock" and "Boom."
Download Please take a step back by Snoop Dogg