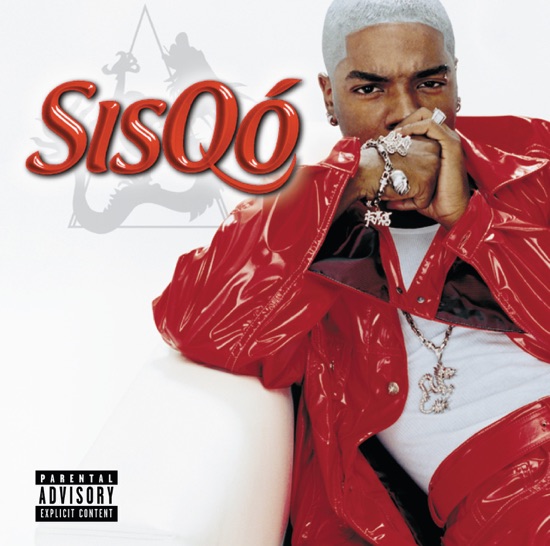 The former leader of Dru Hill, Sisqo is best known for his novelty hit "Thong Song."
Sisqo's real name is Mark Andrews and he was born in Maryland in 1978.
Sisqó
Dru Hill lead singer Sisqo struck out on his own, continuing the tradition of passionate R&B love jams. Each oh his songs is an ode to the ladies, with smooth vocals caressing deep bass grooves, lush synthesizers, and layered beats.
Download Thong song by Sisqo