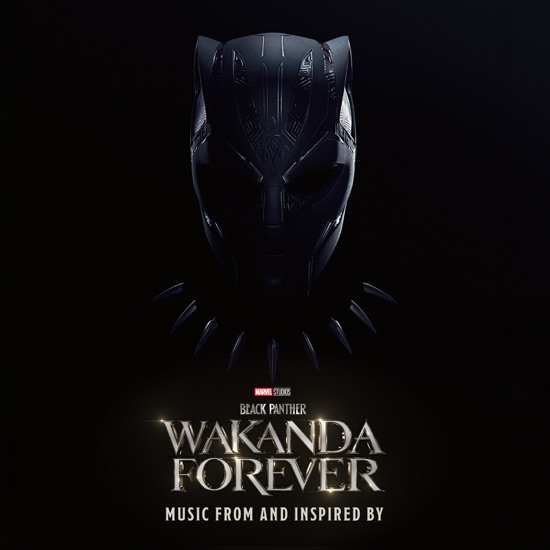 Barbados' Rihanna wants to bring some of that Caribbean fun to U.S. rap and R&B audiences.
Rihanna was born in 1988; she signed to Def Jam Records before her 20th birthday.
Rihanna's single "Pon De Replay" started getting attention in summer 2005.
Her full name is Robyn Rihanna Fenty; she was born on the island of Barbados in February of 1988.
Rihanna peformed at the 2007 MTV VMAs.
Rihanna
Talent and a dose of good luck got Barbados-born Rihanna signed to Def Jam when she was 16 years old. She was discovered by producer Evan Rogers during his island visit in 2003, and went on to impress Def Jam CEO Jay-Z so much that he grabbed her for a multi-album contract. The singer's first single, "Pon de Replay," was released in June 2005, with the full album Music of the Sun dropping a month later. But her big break came in 2006 with the release of the single "S.O.S." and the subsequent album A Girl Like Me. The single, which sampled Soft Cell's "Tainted Love," was one of the most critically acclaimed and commercially popular songs of that year. Though Rihanna had basically moved away from dancehall, she was moving toward a new aesthetic that married R&B, synth-pop and hip-hop. She continued in this direction with 2007's Good Girl Gone Bad, which featured the infectious singles "Umbrella" and "Shut Up and Drive." In early 2009, she was assaulted by then-boyfriend Chris Brown en route to a pre-Grammys party; that November, she released Rated R, a highly personal album with an unmistakable darkness. The next year, she issued her fifth album, Loud.