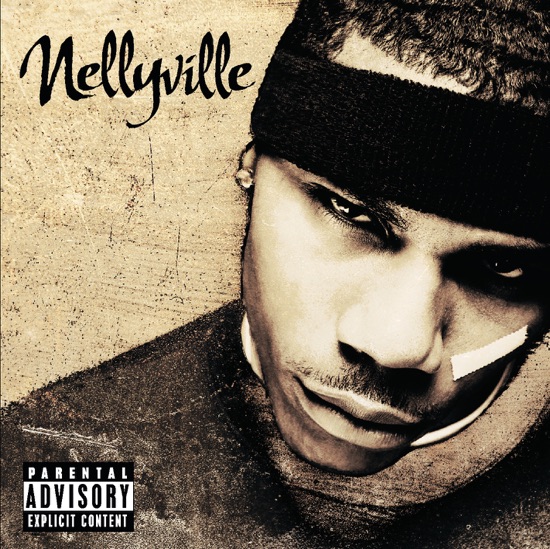 Nelly was the first emcee to really put St. Louis on the rap map.
The St. Lunatics are Nelly's crew. They include Ali, Murphy Lee, City Spud and Kyjuan.
Nelly's breakout single "Country Grammar" made him a multiplatinum superstar.
Back in 1996, Nelly and the St. Lunatics scored a local hit with "Gimme What Ya Want."
Nelly is known for his super-catchy beats and sing-along hooks.
Nelly
A solo emcee previously with the St. Lunatics, Nelly put the long-ignored St. Louis scene on the map with his album's title track and chart-topping debut single "Country Grammar." Supported by bouncy beats and undeniably catchy production, his charismatic sing-song rhyme style has earned him love from millions of new fans. Nelly's sophomore LP Nellyville featured even more platinum hits, loaded with heavy-rotation singles such as "Hot In Herre," "#1," and "Dilemma." After the tremendous success of his sophomore LP, Nelly also founded several charities (including one for his cancer-afflicted sister and one for underprivileged kids from the neighborhood), launched his Apple Bottom clothing company for the ladies, and started his own energy drink called Pimp Juice. He released a remix album Da Derrty Versions: The Reinvention in 2003, and the following year made history by releasing two new LPs simultaneously: Suit, a mellow love-rap collection, and Sweat, aimed squarely at the clubs. However, by 2008 and his fifth album, Brass Knuckles, Nelly's career cooled considerably. Two years later, he launched a comeback with a new hit single, "Just A Dream."
Download Dilemma by Nelly