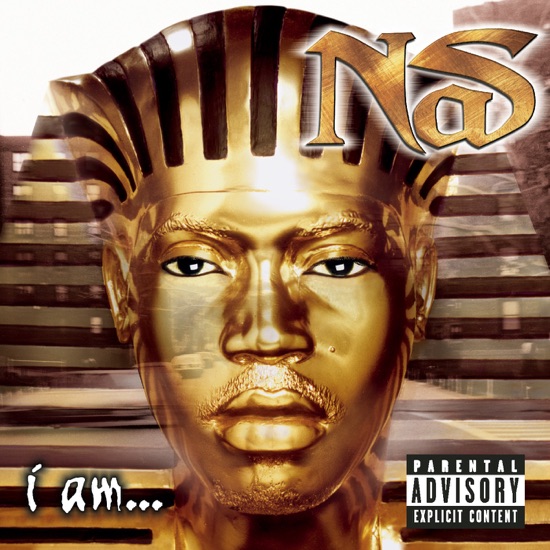 Nas is considered the finest lyricist of his generation, and one of the best rappers to touch the mic.
Nas grew up in Queensbridge Houses, home to rap stars Marley Marl, MC Shan, Havoc, Capone and Cormega.
His father is the soul-jazz trumpeter and singer Olu Dara.
Nas made his wax debut on the track "Live At The Barbeque" from Main Source's "Breaking Atoms."
Nas' vivid street poetry on his debut, Illmatic, made him an instant star.
Nas
Nas is hip-hop's poet laureate, the flashpoint for all the love, hate, respect, controversy and consciousness heaped upon the genre. His debut album, Illmatic, is considered by many to be hip-hop's high water mark. On songs such as "Memory Lane" and "One Love," Nas sounded as he could've been 60 or 16, a shortie on the corner slinging rock or a revolutionary on the capitol steps. But the Queensbridge emcee is too talented to be contained by one style, and successive albums (most notably 1996's It Was Written) found him experimenting with the highly stylized mafioso fantasies that became the genre's bread and butter. After the slaying of Biggie and Pac, Nas risked his legacy with a string of albums that ranged from painfully bad (Nastradamus) to mediocre (I Am...). Fortunately, the emcee's time in the desert was limited, and 2001's Stillmatic announced a revitalized Nas; 2002's strong God's Son and 2004's politically prickly Street's Disciple were similarly great. When he declared "hip-hop is dead" on the 2006 album of the same name, the world listened. Originally titled N*gg*r, his untitled 2008 album was characteristically contentious. He has since released 2010's Distant Relatives, a worldly collaboration with dancehall star Damian Marley, and Life Is Good, a meditation on "grown-man hip-hop" and his divorce from R&B singer Kelis.
Download Nas is like by Nas