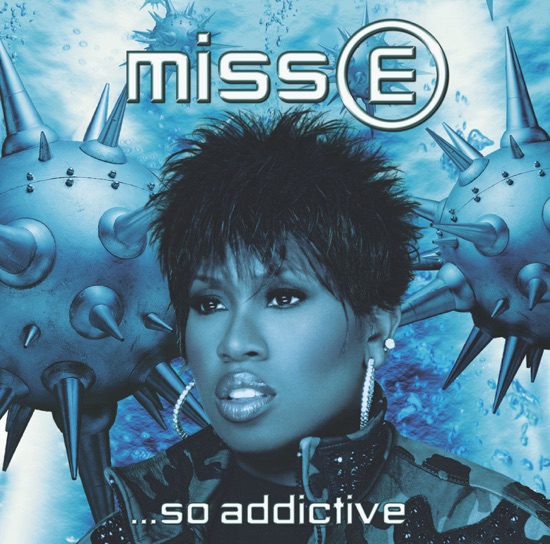 This Virginian churns out one white-hot hip-hop hit after another, making her a formidable figure in the industry.
Prior to her solo debut, she wrote songs for other artists, including Aaliyah.
Her 1997 LP, "Supa Dupa Fly," teamed her with longtime collaborator Timbaland and became a huge hit.
Missy also appears on records by Ginuwine, Mariah Carey, SWV, Busta Rhymes, Total and Lil Kim.
In 2005, Missy Elliott helped design her own line of sneakers for Adidas.
Missy Elliott
A popular and prolific emcee/producer/songwriter, Missy Elliott has been riding the charts ever since the release of her hugely successful 1997 debut LP Supa Dupa Fly. After refining her skills writing hit songs for artists like Aaliyah, her first album blew up thanks to distinct, ultra-catchy production coupled with Missy's strong and sassy vocals. She's been on a roll ever since, with more albums, tons of collaborations, and many hit singles ("The Rain," "Get Ur Freak On," "One Minute Man," etc.) to her credit. In 2005, she released her fifth album The Cookbook, scoring yet another hit with the hyperactive dancefloor favorite "Lose Control" featuring Ciara and Fat Man Scoop. Loved by ladies and fellas, music critics and the general public, Missy Elliott continues her reign as one of hip-hop and R&B's most influential and hardest working artists.
Download Get ur freak on by Missy Elliott