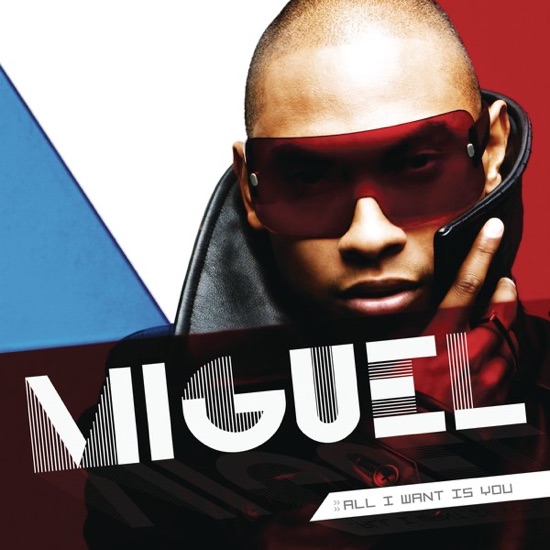 Miguel is a velvet-voiced singer who makes funk-infused, vintage-hued soul like the slow, seductive "All I Want Is You."
That track, the lead single off his debut album of the same name, was inspired by a tortured breakup.
Before cutting his own solo album, Miguel wrote songs for big stars like Usher, Asher Roth and Musiq Soulchild.
A unique talent, Miguel has flown under the radar a bit. But tours with Usher, Mary J and Trey Songz should remedy that.
One of Miguel's first attention-generating tracks was a naughty, dirty-talking tune called "Quickie."
Miguel
This Los Angeles singer-songwriter came up slinging hooks on other people's tracks (like Blu and Exile), writing songs for other people's albums (Usher, Asher Roth) and earning underground buzz with a 2008 mixtape. Along the way, he slowly but surely earned the respect of industry insiders for his funk-inflected, vintage-hued grooves and the thoughtful pillow talk he crooned with his sweet, sexy tenor. But in 2010, he finally got his big break, releasing his studio debut, All I Want Is You. Anchored by the J. Cole-featuring title track, the album showcases Miguel's beguiling voice and impressive musicality.