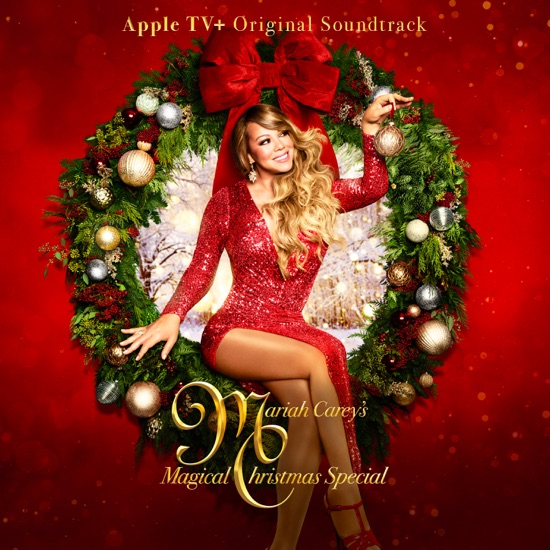 With a No. 1 single each year in the decade, Mariah Carey was the biggest-selling female solo artist of the 1990s.
And in 1999, she pushed ahead of the Beatles as the artist with the most cumulative weeks spent topping the singles chart.
Mariah Carey's mother was an opera singer turned vocal coach. Now we know how Mariah got that five-octave range!
After divorcing Tommy Mottola in 1998, Carey married actor Nick Cannon ten years later.
Mariah Carey is from Long Island, N.Y. She moved to New York City the day after graduating high school.
Mariah Carey
Say what you may about her fashion sense or "diva-tude," but there is no doubt that Mariah Carey defined 1990s urban pop music. Carey ruled the charts during the Clinton decade -- her 1990 self-titled debut album alone spawned four No. 1 hit singles, and she would have 11 more before the new millennium. Over the years, artists from Christina Aguilera to Ciara would name her as an influence. Her albums are always expertly crafted and performed, making her MTV Unplugged EP a surprisingly warm change of pace. Her dominance of the charts in the 1990s earned her the title of Billboard's Artist of the Decade. Despite heavily publicized personal trials in the early part of the new century, Carey returned to the forefront of modern music with The Emancipation of Mimi, which spawned her 16th and 17th No. 1 hits. In 2008, Mariah returned with the hit single "Touch My Body" and the subsequent album, E=MC2. The single pushed her past Elvis into second place (behind the Beatles) for the most No. 1 singles for an artist in the modern era.
Download Oh Santa! by Mariah Carey