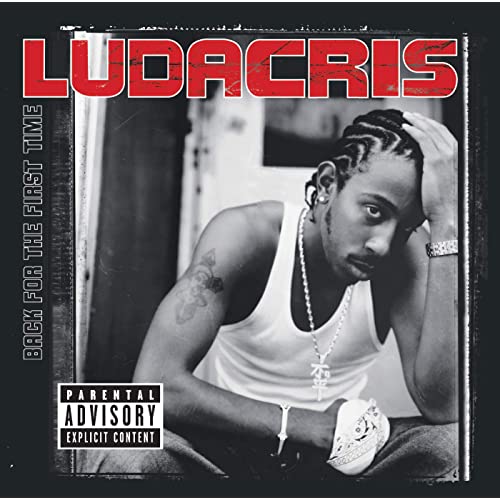 A charismatic rapper from the ATL, Ludacris blew up on the strength of his witty rhymes and hyperactive style.
Some of his hits include "What's Your Fantasy," "Southern Hospitality," "Welcome To Atlanta," and "Area Codes."
Ludacris was the first artist signed to the Scarface-headed Def Jam South.
Before he became a rap star, Ludacris worked at a radio station in Atlanta.
Ludacris is also an actor, appearing in the Oscar-winning drama "Crash," "Hustle and Flow" and, most notably, "Lil' Pimp."
Ludacris
Ludacris' style is ready for both the street and the bedroom, mixing nimble rhyming skills with the crowd-rousing ability. Ludacris dropped his major label debut, Back for the First Time, in 2000. After the hit "Southern Hospitality," Luda was a full-fledged superstar. Since his debut, he has unleashed a long line of irresistible club smashes, such as "Area Codes," "Move B*tch" and "Splash Waterfalls," propelling subsequent albums to multi-platinum status. For Chicken & Beer (2003) and The Red Light District (2004), Ludacris stuck with his winning formula: witty, sexually charged rhymes delivered with a dexterity few could match. While both were hugely successful albums, the ATL emcee yearned to be taken seriously. When he reemerged in 2006, he trimmed his treasured rows and released an album, Release Therapy, that contained some of his most introspective material to date. He followed it up in 2008 with Theater of the Mind, which continued to explore the many facets of Luda. Two years later, he returned to his popular club formula with the platinum Battle of the Sexes, yielding hits like "Sex Room," "How Low," and "My Chick Bad."
Download Southern hospitality by Ludacris