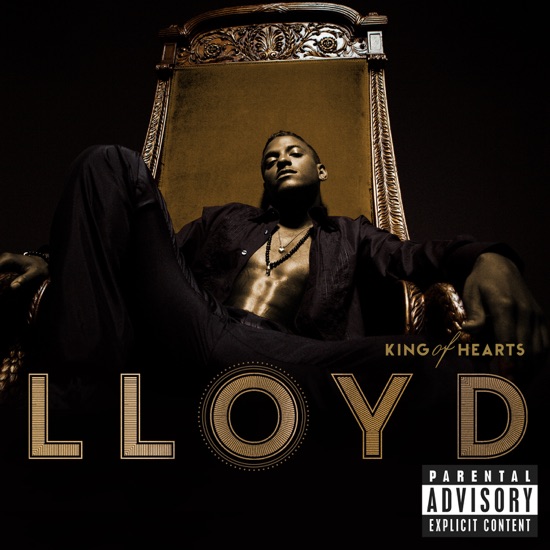 Lloyd Banks first came to fame in the mix tape scene, recording dozens of tracks with 50 Cent and Tony Yayo.
His solo cut "Smile" (from G Unit's "Beg For Mercy" album) became a huge hit.
Banks' real name is Christopher Lloyd -- the same as the actor from "Back To The Future" and "Taxi."
His two favorite songs are "In Da Club" and "Gin and Juice."
After rumors that Banks was in gay porn, he reaffirmed his heterosexuality by directing straight porn flick "Groupie Luv."
Lloyd Banks
A Queens emcee who grew up in the same neighborhood as 50 Cent, Lloyd Banks came up alongside 50, working the mix tape circuit with a vengeance and then finding international celebrity as a founding member of G Unit. Like 50, Banks has a mellow, laid-back flow, no shortage of strong punch lines, and an undeniable smooth-thug crossover appeal. After working extensively with his G Unit brethren (as well as artists like Eminem and Mobb Deep) and scoring a hit with "Smile," Lloyd Banks released his first solo album, Hunger For More, in the summer of 2004.