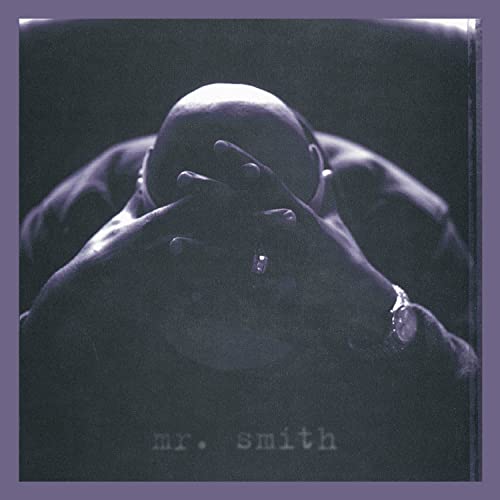 A veteran emcee out of Queens, Ladies Love Cool James has been putting in work for more than two decades.
As a teenage rap prodigy, LL Cool J became a star with his hit debut, Radio.
Uncle L is an avowed ladies' man, but he's no softie. Over the years, he's battled Canibus, Wyclef Jean and Ice-T.
LL Cool J's series of platinum albums helped build legendary label Def Jam into a hip-hop power.
In 1991, LL released arguably his best album, Mama Said Knock You Out.
LL COOL J
LL Cool J boasts one of the longest and most successful careers in the history of hip-hop. The Queens native first made waves in 1984 with "I Need a Beat," one of the first records released on Russell Simmons' powerful Def Jam label. The muscle-bound teenager quickly proved he was no one-hit wonder, and his 1985 debut, Radio, rocked boom boxes across the land, thanks to hits like the title track and "Rock the Bells." His follow-up, Bigger and Deffer, proved a turning point: Its two breakout singles, "I'm Bad" and "I Need Love," crossed him over to a mainstream audience, but also drew plenty of haters, including Ice-T and Kool Moe Dee. As a result, LL has often fought to reclaim his rap throne -- with battle tracks like "Jack the Ripper" and "To Da Break of Dawn" -- while wooing pop and R&B fans with hits like "Around the Way Girl" and "Hey Love." Now an established pop icon, Uncle L has successfully ventured into television (the cop drama NCIS: Los Angeles) and films (Any Given Sunday). But he continues to release albums on a regular basis, with 1991's Mama Said Knock You Out being a creative and commercial highlight.
Download Loungin by LL Cool J