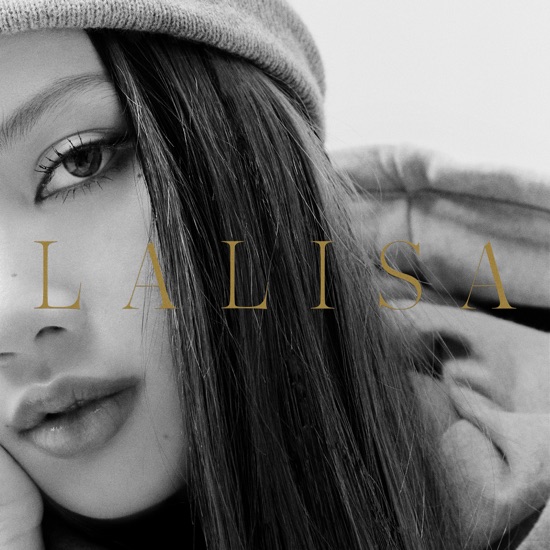 A product of Brooklyn's Full Force production team, Cult Jam combined classic R&B grooves with early '80s Electro sounds.
Lisa Lisa (born Velez) frequented the hangouts of rappers and break-dancers at age sixteen, hoping to be "discovered."
Though an aspiring singer, Lisa was picked to front Cult Jam not for her voice but for her accessibility to the average teen.
Though their first hit was featured on the Breakdancing compilation, Cult Jam also scored ballad and pop hits.
Their club hit "Go for Yours" was featured in the sequel to "Caddyshack."
Lisa Lisa and Cult Jam
An early Dance Pop powerhouse from the early 1980s, Lisa Lisa & the Cult Jam produced catchy cuts that made an indelible mark on the masses -- especially the teenage set. Responsible for such chart-hitting tracks as "I Wonder if I Take You Home," "All Cried Out," "Head to Toe" and "Can You Feel the Beat," Lisa Lisa & the Cult Jam were a trio that performed radio-ready songs written and produced by Brooklyn's six-person musical team, Full Force. Emphasizing an undeniably danceable, electro-influenced instrumental mix over cute lyrics that are neither memorable nor remarkable, Lisa Lisa & the Cult Jam's sing-along tunes are decidedly easy to imitate.