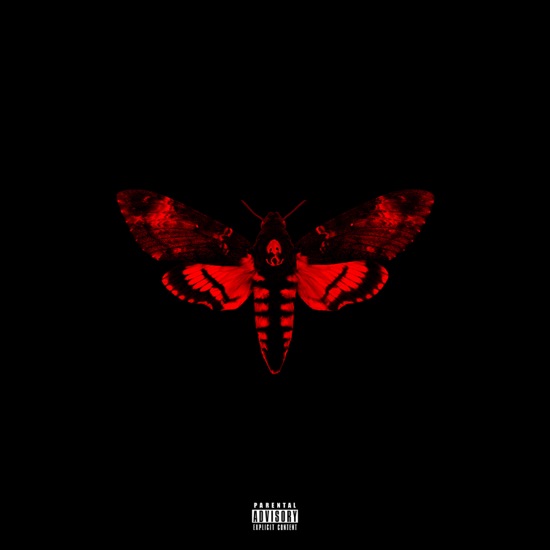 Lil' Wayne is the self-proclaimed "best rapper alive," and the president of Cash Money Records.
Wayne's solo debut, Tha Block Is Hot, dropped in 1999, debuting at No. 3 on the Billboard charts.
Aliases include: Birdman Jr., Young Tune, and Weezy F. Baby.
Lil' Wayne made his acting debut in 2000 with the Cash Money flick "Baller Blockin'."
Lil' Wayne has collaborated with Beyonce, Robin Thicke, Jay-Z and Enrique Iglesias.
Lil Wayne
One of Southern rap's most enduring and talented emcees, New Orleans' Lil Wayne began rapping at the tender age of 11. By the time he was 15, he'd linked up with Juvenile, Turk and B.G. and formed the immensely popular Hot Boys group on Cash Money Records. Though the emcees showed promise, many listeners focused on the post-Bounce production of Mannie Fresh, and regarded Wayne as a fresh-faced vehicle for the producer. But Wayne went solo in 1999 with Tha Block Is Hot. His raps focus on youthful rebellion, New Orleans style -- crack, girls and turf supremacy are paramount. Lights Out, released in 2000, and 2002's 500 Degreez established Wayne as a true force in a shifting hip-hop landscape. With 2004's Tha Carter and its 2005 follow-up, Tha Carter II, he made a case for himself as the South's preeminent rapper, with a supple flow, witty lyrics and ample charisma. He wrapped up the trilogy with 2008's Tha Carter III, featuring the inescapable hit "Lollipop," and continued to expand his horizons across mixtapes, the rock-leaning single "Prom Queen" and even a performance alongside Kid Rock at the Country Music Awards. Now a full-fledged pop star, he dabbled in rock music for 2010's Rebirth, while nurturing his Young Money Entertainment clique and rising stars like Drake, Nicki Minaj and Tyga.
Download Rich as fuck by Lil Wayne