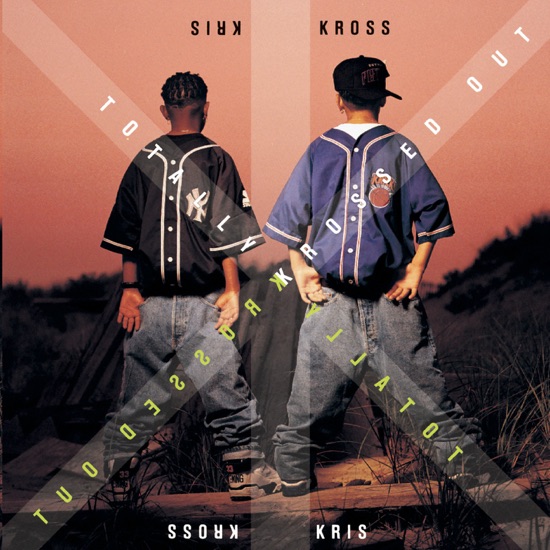 A prepubescent duo from Atlanta, Kris Kross are best known for their 1992 smash hit "Jump."
They also briefly popularized wearing clothes backwards, and helped launch the career of Jermaine Dupri.
Their 1992 debut LP "Totally Krossed Out" sold more than four million copies.
Their other albums include "Da Bomb" and "Young, Rich and Dangerous."
Kris Kross
In 1992, the Atlanta duo of prepubescent mic rockers Daddy Mack and Mack Daddy exploded onto the scene with the release of their undeniably hot debut single "Jump." Produced by Jermaine Dupri (who's since helped mold the careers of Da Brat and Lil Bow Wow), their album Totally Krossed Out went quadruple-platinum, leading to legions of young fans wearing their clothes backwards as well as a tour with Michael Jackson. They had another hit with "Warm It Up," but their next album Da Bomb sold disappointingly. Kris Kross resurfaced again in '96 with Young, Rich And Dangerous and found some love with their slow jam "Tonite's Tha Night." Not much has been heard from them since.
Download Jump by Kris Kross