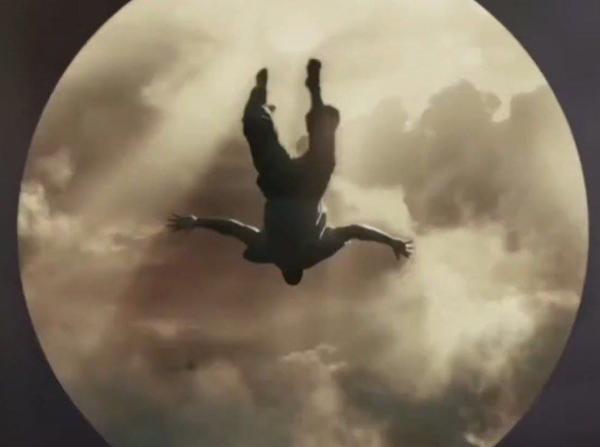 A producer/rapper from Chicago, Kanye West has concocted numerous hits for Jay-Z, Ludacris, Talib Kweli and many others.
In 2003, he released a pair of excellent mix tapes: "Get Well Soon" and "I'm Good."
Kanye's single "Through the Wire" was recorded with his mouth wired shut, the result of a near-fatal car accident.
Adept at sampling old soul records, he is one of the few artists equally embraced by both commercial and underground heads.
Kanye's official debut LP "College Dropout" was one of the most anticipated hip-hop releases of 2004.
Kanye West
One of the most successful pop personalities of the '00s, Chi-town producer/emcee Kanye West may be hip-hop's most unlikely superstar. After Jay-Z's The Blueprint dropped in 2001 with West productions "Izzo (H.O.V.A.)" and "Never Change," his patented chipmunk soul (sped-up soul loops for choruses; dramatic, sweeping strings) ushered in a new era of polished hip-hop formalism. It was a nice rejoinder to the bombast of Timbaland and the Neptunes. Many doubted that West could make the transition from producer to emcee; his flow was rigid compared to his Roc-A-Fella counterparts, and his middle-class perspective was the antithesis of their crack raps. But on his 2004 debut, College Dropout, West delivered one of the most thematically complex pop albums of the decade, alternately accepting and rejecting rap's conspicuous consumerism and reconciling his middle-class upbringing with hip-hop's more nihilistic archetypes. Subsequent albums documented West's ascension from quirky underdog to king of the hip-hop world, a position he continued to hold with 2008's mystifying 808s & Heartbreak, which brandished his sensitive heart on its Auto-Tuned sleeve, and 2010's acclaimed My Beautiful Dark Twisted Fantasy.
Download Waterfalls double sells! by Kanye West