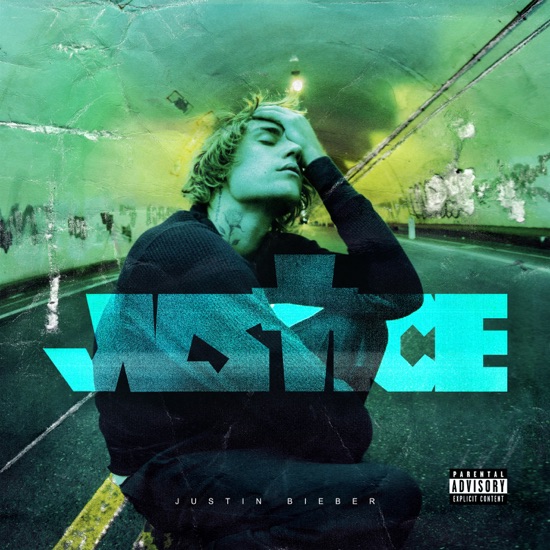 We first met him as a pre-teen YouTube phenom, but Justin Bieber has grown up into the crown prince of sexy-sweet dance-pop.
Bieber was only 12 when his mom started posting videos of his R&B/hip-hop covers. They went viral, earning him big attention.
Before signing with Island Records, Bieber was the object of a bidding war between Justin Timberlake and Usher.
Plays on JB's name abound: Bieber Fever (aka Bieber fandom), Beliebers (devotees) and the Biebster (his media nickname).
Bieber taught himself to play guitar, piano, trumpet and drums.
Justin Bieber
Justin Bieber fue nombrado por Forbes como la tercera celebridad más poderosa del mundo en el 2012 pues, además de vender millones de discos, tiene una de las bases de seguidores más leales, los cuales se autodenominan los Beliebers. Bieber fue descubierto por Scooter Braun, quien se topó sus videos en YouTube y logró conseguirle una audición con el cantante de R&B Usher. Poco después, firmó un contrato discográfico cuando tenía 15 años. Hasta el momento ha lanzado tres álbumes: My World 2.0, Under the Mistletoe y Believe, todos debutando en el número uno y con un consecuente gran éxito en ventas. Justin Bieber es el segundo usuario de Twitter con más seguidores del mundo por lo que la plataforma digital se ha convertido en la forma de comunicación y distribución más importante para el marketing del artista.
Download Peaches by Justin Bieber