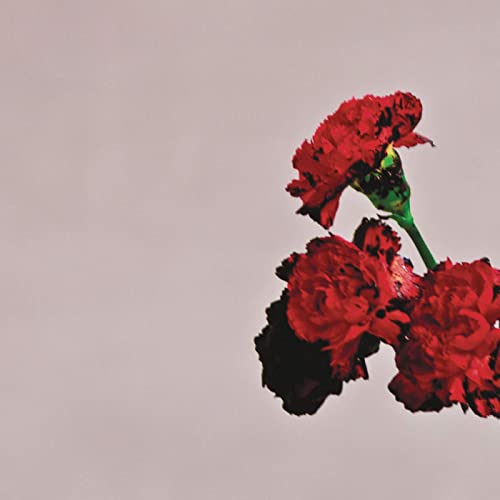 John Legend's balance of vintage-flavored soul and slick hip-hop has won him legions of fans.
John Legend's early albums include "John Stevens" (his real name) and "Live At Jimmy's Uptown."
John Legend's vocals can be heard on Alicia Key's "You Don't Know My Name" and Jay-Z's "Encore."
John Legend hooked up with Kanye West through his college roommate, who was Kanye's cousin.
Playing piano on Lauryn Hill's smash hit "Everything Is Everything" opened the doors of musical opportunity to John Legend.
John Legend
An accomplished singer, musician, songwriter and producer, John Legend (ne Stephens) has been making music since his early childhood. Influenced by a musical family, the young Legend embraced gospel, classic soul and hip-hop, and the fusion of all three epitomizes his unique sound. His first major break came from erstwhile Fugee Lauryn Hill, when he played piano on her mega-hit single "Everything Is Everything." But it was Kanye West who really put him on the map, recruiting him to play and sing on the multiplatinum album The College Dropout. After releasing several self-made CDs, Legend dropped his highly anticipated major label debut Get Lifted in early 2005. The single "Ordinary People" is the sort of sweet lovers' lullaby that will haunt Valentine's Day for years to come, and it solidified Legend's status as one of R&B's most promising young talents. For his next project, 2006's Once Again, Legend refined his brand of martini soul, plucking elements of classic pop and '70s soul for an album that was every bit as popular and as satisfying as its predecessor. The 2008 release Evolver found the singer employing a more modern sound.