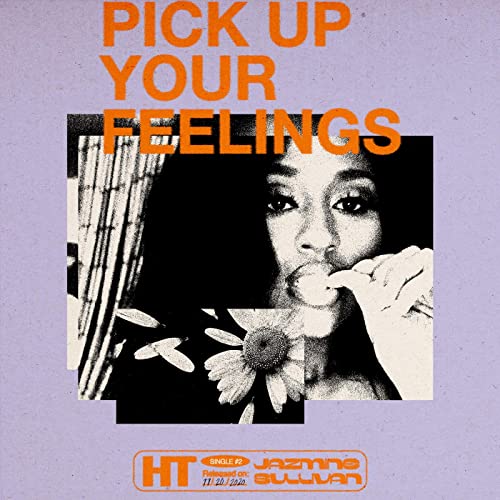 Jazmine Sullivan's sound is steeped in the neo-soul of her hometown, Philadelphia.
At age 13, she was singing regularly with the likes of Jill Scott and Musiq Soulchild at the Black Lily musical collective.
That same year, Sullivan met and so impressed Stevie Wonder that he joined her for a jam session on his "These Three Words."
Sullivan's number one fan? Missy Elliott, who's been collaborating with her since 2002 and co-produced Sullivan's debut.
With only two albums to date, Sullivan has already earned an impressive eight Grammy nominations.
Jazmine Sullivan
Besides a voice that could rival Mary J. Blige's in both power and passion and the support of none other than Missy Elliott, Jazmine Sullivan certainly has the pedigree to be a neo-soul princess. At age 11, the Philadelphia native won a local "It's Showtime at the Apollo" contest and went on to be a finalist in an Apollo Kids contest. By age 13, she was performing regularly at the Jazzfatnastees' Black Lily musical collective with the luminaries of the Philly neo-soul scene -- artists like Jill Scott, Musiq Soulchild, Bilal and Floetry. That same year, Sullivan met and impressed Stevie Wonder so much that he invited her to perform at his "Toys for Tots" show. At age 15, she was signed to Jive Records and began working on her debut with Elliott, Timbaland and others. Finally, in 2008, having left Jive in 2005 after her debut never panned out, Sullivan released her debut album (featuring production by Elliott, Tricky Stewart and Wyclef Jean) on J Records.