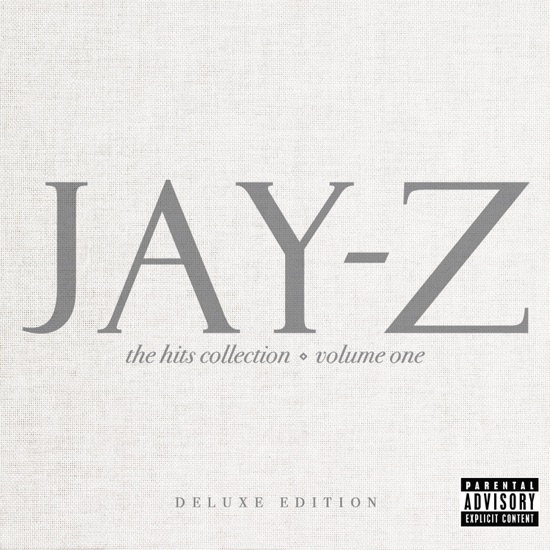 One of the most popular and respected emcees in the game, Jay Z has amassed a startling amount of multi-platinum hits.
Jay Z got his start in the late 80s rhyming alongside friend and mentor the Jaz.
After several years of hustling and paying dues, Jay Z released his classic debut Reasonable Doubt in 1996.
In 2003 Jay Z announced his retirement after releasing The Black Album. He returned three years later with Kingdom Come.
Jay Z owns a minority stake in the NBA's Brooklyn Nets.
JAY Z
One of hip-hop's biggest superstars, Brooklyn's Jay Z is among the few artists who have garnered praise from underground heads and fans of the pop charts alike. His ultra-danceable tracks, complex yet casual flow, and penchant for the high life have influenced countless others (for better and for worse) while maintaining the East Coast club thug sound. Jigga (one of his many nicknames) is practically synonymous with success, releasing back to back multiplatinum albums and flashing more diamonds than Liberace. His ability to move a crowd and get them singing along is uncanny, and his popularity shows no signs of waning. If you dig iced-out street stories you can dance to, it doesn't get any better than Jay Hova.
Download Big pimpin by Jay Z