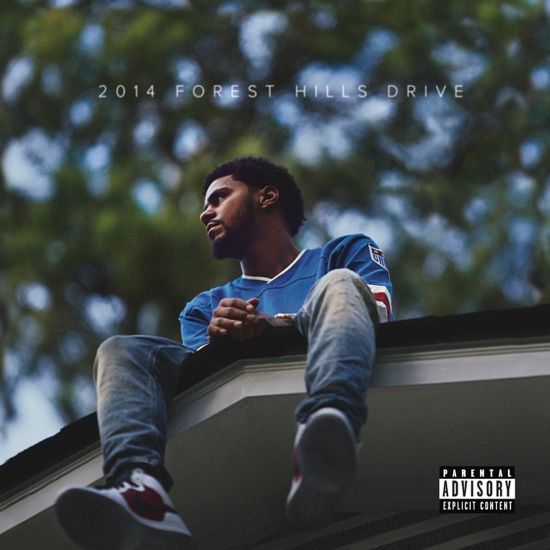 J Cole was one of the first artists signed to Jay-Z's Roc Nation label.
Originally from North Carolina, J Cole attended St. John's University in New York.
He earned acclaim via mixtapes such as The Come Up.
He's worked with Jay-Z, Wale, Jay Electronica and Talib Kweli.
J Cole's debut album is scheduled for 2011.
J. Cole
Who is J Cole? Plenty of people asked that question when Jay-Z signed the North Carolina rapper to his new Roc Nation venture in 2009. But online rap fiends were already aware of the young emcee's densely lyrical style, thanks to his widely distributed mixtape The Come Up. A track from that mixtape, "Lights Please," became J Cole's first official single; meanwhile, he landed cameos on Jay-Z's The Blueprint 3, as well as albums by Wale and Reflection Eternal. In 2010, he dropped another single, "Who Dat." Amidst preparations for a proper full-length debut in 2011, he continued to attract a big audience with MP3s and mixtapes like Friday Night Lights.