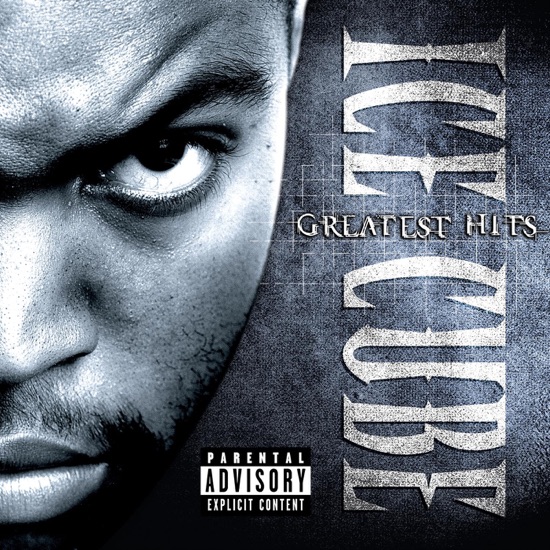 Whether alongside N.W.A., on numerous solo records, or starring in hit movies, Cube is one of hip-hop's favorite sons.
Cube split N.W.A. after the release of "Straight Outta Compton." His solo debut, "Amerikkka's Most Wanted," dropped in 1990.
"Amerikkka's Most Wanted" was produced by the Bomb Squad, known for their work with Public Enemy.
Cube has been in several movies, including "Boyz N The Hood," "Higher Learning," and "Friday."
Ice Cube is also a member of Westside Connection, alongside WC and Mack 10.
Ice Cube
Longevity is rare in the temperamental world of hip-hop, and many artists blow up simply to fade away. Cube, however, is one of the chosen few whose career is still in full swing after more than 20 years in the game. Bursting on the scene with NWA's 1989 classic, Straight Outta Compton, he helped develop Gangsta Rap, a style which would become both highly controversial and immensely popular throughout the following decade. He soon split from the group and began his solo career, releasing legendary and influential records at a prolific rate. His hardcore, no-holds-barred rhymes about life in the ghetto fascinated listeners worldwide. Over the years, his style and content has evolved from criminal to militant and political, from rap star to club rockin' celebrity. Backed with stellar production from Dr. Dre, Sir Jinx, the Bomb Squad, and many others, Cube is certain to command a lofty place in hip-hop history, due in no small part to his astonishing versatility and sheer volume of quality work. And while his legendary status in hip-hop is cemented, one of his most important contributions is opening the door for rappers to have careers in Hollywood. He has acted in and/or produced a diverse array of movies, such as Boyz N Da Hood, Friday, Are We There Yet?, and Barbershop.
Download It was a good day by Ice Cube