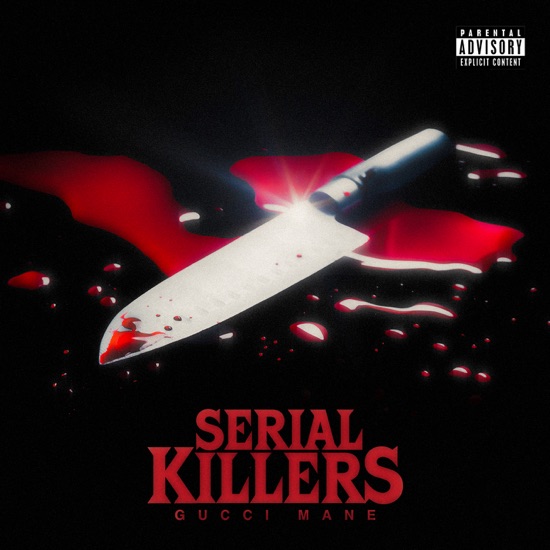 ATL's Gucci Mane first emerged in 2005 with the Southern hit "Icy."
Hits like "Freaky Gurl" and "Shine Blockas" made Gucci a rap star. He has since collaborated with Mariah Carey and Usher.
Critics and fans love Gucci Mane's distinctive Southern drawl and surprisingly deft punchlines.
In 2005, Gucci shot a man and was arrested for homicide. He avoided murder charges by claiming self-defense.
According to Gucci, the shooting arose from a beef with ATL rapper Young Jeezy. They have since reconciled.
Gucci Mane
Gucci Mane is one of rap's most promising talents. However, legal problems have threatened to overwhelm his career. The East Atlanta upstart with the thick Southern drawl and witty punch lines first emerged in 2005 with Trap House and the hit "Icy." But he quickly fell into a dispute with fellow ATL star Young Jeezy, who has a guest verse on "Icy," over the track. The beef escalated into a home invasion by one of Jeezy's associates; Mane shot and killed the man, but prosecutors decided not to charge him when he claimed self-defense. (Mane and Jeezy have since squashed their beef.) Still, Mane served time for a separate assault case before the release of his second indie album, 2006's Hard to Kill, which yielded the hit "Freaky Gurl" and led to a deal with Asylum Records. He's now a hot property thanks to a flurry of mix tapes and appearances on major pop singles with Mariah Carey, Big Boi (the underground hit "Shine Blockas") and Usher. But legal issues continue to haunt him: He was serving a yearlong sentence for probation violation when his third full-length, The State vs. Radric Davis, dropped in fall 2009. After being released, he dropped a fourth album, The Appeal: Georgia's Most Wanted in 2010.
Download Serial killers by Gucci Mane