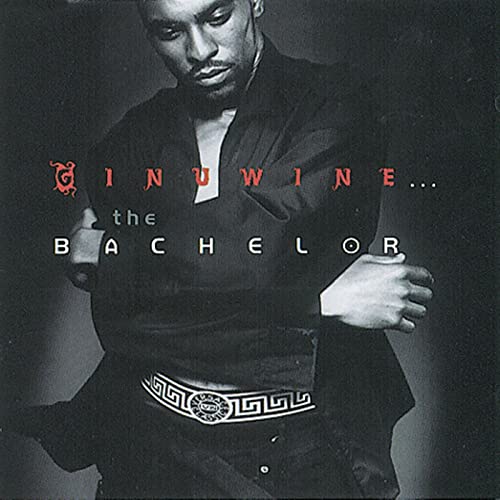 Seriously love-drenched jams from a singer who's in with the club crowd but saves his best for the bedroom.
Ginuwine saw chart love with the single "Differences," a characteristic slow-burning ballad.
Ginuwine generally sticks to narcoleptic tempos and heroic love sentiments that would melt Medusa.
At the young age of 12, Ginuwine started performing with a Washington D.C. hip-hop group called the Finesse Five.
Before making it in the music industry, Ginuwine worked as a Michael Jackson impersonator and earned a paralegal degree.
Ginuwine
Ginuwine sings just like his name, bringing some seriously earnest crooning that occasionally falls into a pleading whine. It's okay with the ladies, though; Missy Elliot loves him and so do a lot of people looking for contemporary candlelight crooning.
Download Pony by Ginuwine