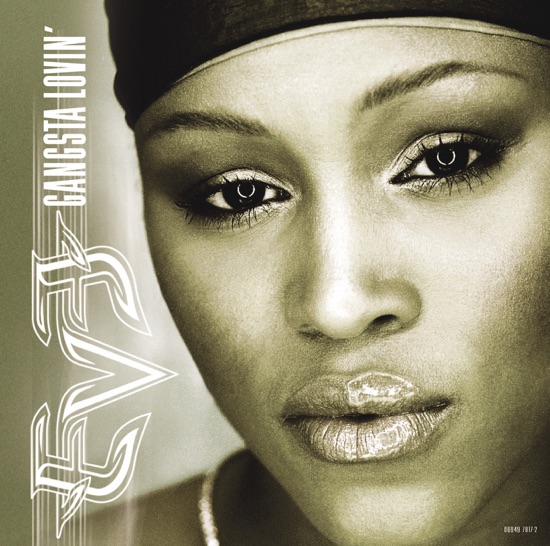 A fiery Philly emcee, Eve's breakout single "What You Want" was featured on the Ruff Ryders' "Ryde Or Die Vol. 1."
Legendary producer Dr. Dre helped Eve on her three-song demo tape.
An early Eve track, "Eve Of Destruction," can be found on the soundtrack to the Warren Beatty film "Bulworth."
Eve's first album, "Ruff Ryders' First Lady" (1999), was the highest-selling debut by a female rapper.
Also hailing from Philadelphia, Eve collaborated with the Roots on their hit single "You Got Me."
Eve
From the hyper-sexualized personas of Foxy Brown and Khia to the sassy spunk of Lil' Mama, female emcees tend to drift into caricature. But New Jersey's Eve has achieved platinum success with a more evenhanded approach. Her first appearance on wax was the Bulworth soundtrack in '98. The following year, she hooked up with the Ruff Ryders and scored a major hit with the Latin-esque club rocker "What Ya Want." Her first solo album, Let There Be Eve...Ruff Ryders' First Lady, was a major success, fueled by the singles "Gotta Man" and "Love Is Blind." She has also loaned her skills to other albums by the Roots and Blackstreet. Able to balance sex appeal, tough-girl posturing and real-life issues, Eve is among the most respected female mic-touchers in the game. Her second record, Scorpion, dropped in 2001, featuring the Dre-produced Gwen Stefani collaboration "Let Me Blow Your Mind." That was quickly followed in 2002 by Eve-olution, which included a hit duet with Alicia Keys, Gangsta Lovin'. After that the singer dropped out of the spotlight for a few years, but she returned in 2007 with the hit single "Tambourine" and the subsequent album Here I Am.
Download Gangsta lovin' by Eve