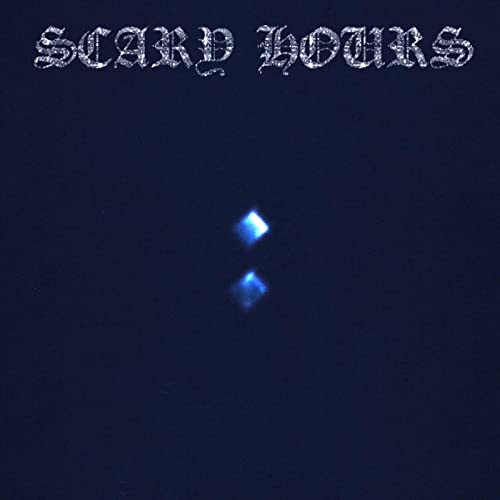 Aubrey Drake Graham is a biracial, half-Canadian, half-American artist that blends hip-hop street smarts and lush emo R&B.
Drake played basketball player Jimmy Brooks on Canadian TV's Degrassi: The Next Generation in the early '00s.
Drake's Memphis-based African-American father, Dennis Graham, used to drum for Jerry Lee Lewis.
Drake's uncle, rhythm guitarist Mabon "Teene" Hodges, wrote a number of hits for Al Green.
Drake's first two albums debuted at number one on the charts.
Drake
A biracial, half-Canadian, half-American heartthrob offspring of a multi-generational musical family who first shot to fame in the early '00s playing an injured high school basketballer on TV's Degrassi: The Next Generation, the rapper born Aubrey Drake Graham is an unlikely candidate to serve as hip-hop's latest great hope. But that's what he's been shaking out as, ever since his self-released 2007 mix tape, Comeback Season, brought him to the attention of Lil Wayne, the first of several superstars he has managed to collaborate with before even releasing a debut album. The list now includes Kanye West, Mary J. Blige and others, and it shows no signs of letting up, especially given Drake's starring role in two of 2009's more inescapable summer hip-hop singles: his own "Best I Ever Had" and Young Money Entertainment's "Every Girl." As with the early Kanye, Drake's persona bridges the gap between street smarts and backpacker emo; it's clear, too, that he can sing as nimbly as he raps. Talk about a future multi-threat; he doesn't even need to cross over to acting, because he's already been there. In 2010, Drake certified his superstar status with Thank Me Later, one of the year's biggest sellers.
Download Wants and needs by Drake