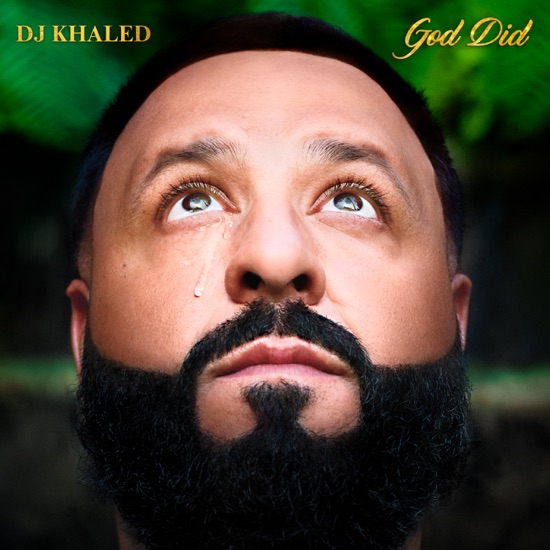 Miami's DJ Khaled is one of the biggest Southern rap DJs.
Khaled is a member of Fat Joe's Terror Squad.
DJ Khaled has produced songs for Fat Joe, Clipse and Cam'ron.
His radio show, The Takeover, on Miami's 99 Jamz, is top-rated in the city.
The video for his smash single, "We Takin' Over," cost $600,000.
DJ Khaled
DJ Khaled is of the generation of DJs whose greatest talent is coordination and promotion. The Miami radio personality was never a big name in the mix-tape circuit, but he did have the good luck of being an important mover and shaker within the burgeoning Miami hip-hop community. He's perhaps the preeminent tastemaker for the scene, and not only commands respect with native rappers and producers but also with the scores of visiting celebrities who flock to the city. Khaled's first official release, 2006's Listennn, featured a who's who of hip-hop and spawned the breakout single "Holla at Me," featuring Rick Rock, Paul Wall and Lil Wayne with production by Cool and Dre. That success, however, was nothing compared to the buzz created by 2007's "We Takin' Over," which was the lead-off single for Khaled's sophomore Koch release, We the Best.
Download Let's pray by DJ Khaled