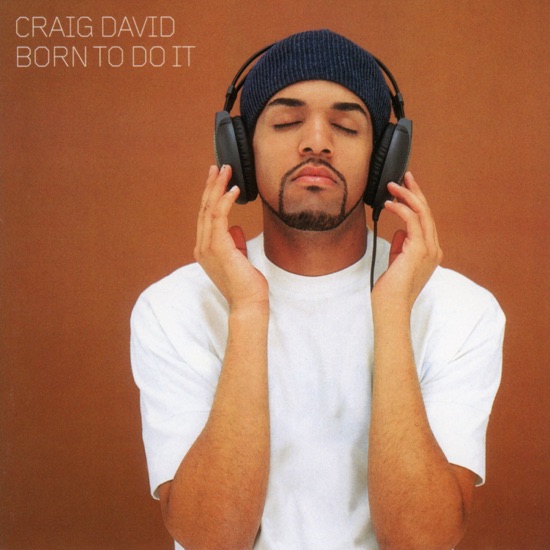 Vocalist Craig David's sensual neo-soul and 2-step reveals hip-hop and R&B influences.
The UK singer originally teamed up with garage maestro Artful Dodger for the club smash "Rewind."
His albums have won David major success across Europe and even some acclaim in the US, with global sales over 30 mill.
He's recorded with Sting and has expressed interest in working with other artists including Brandy and Diddy.
Elton John once said "If there is a better singer in England than Craig David, then I am Margaret Thatcher."
Craig David
You don't have to know what 2-step or garage music is to love Craig David's funky, neo-soul-infused tunes. Growing up in Southampton, England, David listened to American hip-hop and classic soul artists, but it was the addictive throb of the club scene that initially drew him to music. After singing on the Artful Dodger's mega club hit "Rewind," Craig David unleashed Born To Do It on a largely unsuspecting, but highly appreciative, public. Accolades from the likes of Bono, Sting, J-Lo and Elton John followed, as did gold, platinum and multi-platinum awards. Proving that his innovative blend of soul, hip-hop and 2-step was no fluke, David followed with his sophomore effort, Slicker Than Your Average. Featuring electrically-charged blips and bleeps and robotic beats, Slicker... established the soulful singer as the king of the UK 2-step scene, and solidified his reputation as a true creative force in contemporary R&B.
Download 7 Days by Craig David