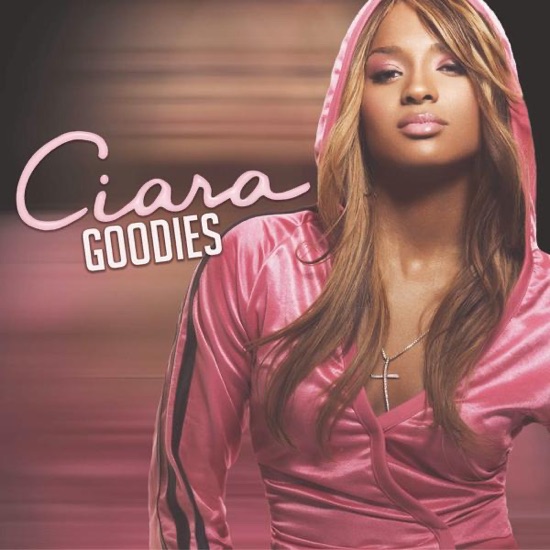 With her seductive vocals and supermodel looks, Ciara has the makings of a major star.
Ciara Princess Harris was born in Austin, Texas, and grew up an army brat in Germany, New York and California.
Ciara's album 'Goodies' features production by Lil Jon, Jazze Pha, Dallas Austin and Adonis.
Ciara credits Michael and Janet Jackson as major inspirations.
She's been romantically linked to Bow Wow and in the fall of '05 was featured on his track "Like You."
Ciara
An R&B singer out of Atlanta, Ciara hit the scene in the summer of 2004, hooking up with Lil Jon and Petey Pablo for her debut single "Goodies." Set to a synth-powered beat very similar to the one in Pablo's hit "Freek-A-Leek," the song (which she described as "Crunk&B") raced up the charts, setting the stage for her debut album of the same name. Goodies, the LP, was released in the fall of 2004. In 2006, Ciara returned with The Evolution, a more grown-up effort that bangs from the moment you press play. The singer/songwriter/producer/performer once again skyrocketed to the top, with hits like the symphonic "Like a Boy," the sultry-sweet "Can't Leaven 'Em Alone" featuring 50 Cent, and the sexy Polow Da Don-produced hit "Promise."
Download 1 2 Step by Ciara