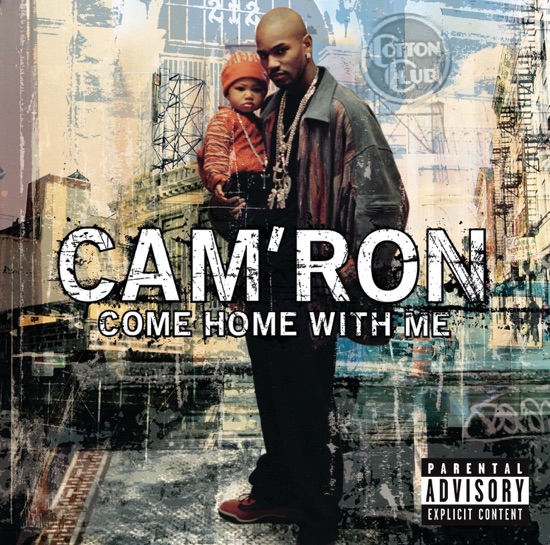 Cam'Ron started rhyming as a member of Children of the Corn, alongside Ma$e and Big L.
Cam's earliest hits were "357" and "Horse & Carriage" from his first album, "Confessions Of Fire."
In 2005, Cam'Ron had a well-publicized beef with Def Jam president Jay-Z. It sputtered out when Jay failed to respond to
Cam'Ron helped found hip-hop crew, the Diplomats. Other Diplomats include Juelz Santana and Jim Jones.
Cam'Ron expressed an interest to lure potential pedophiles via the internet before exposing them on a DVD.
Cam'ron
A solo emcee out of Harlem, Cam'Ron got his start as Killa Cam, rhyming alongside Murder Mase (pre-Bad Boy Ma$e) and the late great D.I.T.C. legend Big L in a crew called Children Of The Corn. Though popular on the street, they never got a real record deal, perhaps due to their super-hardcore style. Cam was signed by Lance "Un" Rivera (the guy Jay-Z allegedly stabbed); he released Confessions Of Fire in '98. With the hit singles "Horse & Carriage" and "357," the future looked bright. Unfortunately, label problems hampered his second release S.D.E., and Cam'Ron soon drifted out of the spotlight. His luck would soon change; in early 2002, he returned with the compilation Harlem's Greatest, and signed with Rocafella Records. That summer saw Cam release his most popular album yet, Come Home With Me, featuring the hit singles "Oh Boy," "Hey Ma," and "Welcome To New York City." Two years later, after appearing on albums from his Diplomats crew, Cam returned with his third solo offering, Purple Haze. A fourth album, Killa Season was released in 2006.
Download Oh boy by Cam'ron