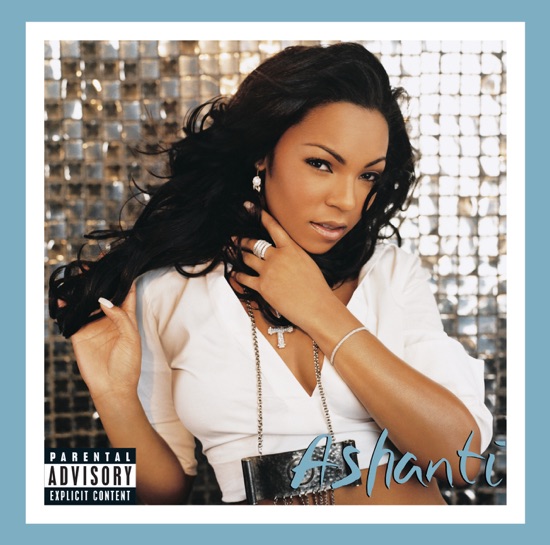 Ashanti's breakthrough hit "Always on Time" is featured on Ja Rule's album Pain Is Love.
Her debut solo single "Foolish" uses the same beat as "One More Chance/Stay With Me" by Biggie and Faith Evans.
Ashanti was accepted at Hampton University and Princeton University, turning both down to pursue a singing career.
Hitmaker Irv Gotti discovered the chanteuse in 2000 and produced her R&B self-titled debut.
Ashanti has also appeared in a variety of films such as "The Muppets' Wizard of Oz (2004) and John Tucker Must Die (2006).
Ashanti
An R&B singer down with Murder Inc., Ashanti's big break came singing the hook to Ja Rule's 2002 mega-hit "Always on Time," which dominated the airwaves for months. That was soon followed by the success of "What's Luv" with Fat Joe and her debut solo single "Foolish," which recycles the classic beat from Biggie's "One More Chance/Stay With Me." Her first album, Ashanti, hit the scene in early April 2002, cementing her role as one of R&B's brightest new stars. Since then, Ashanti has continued to churn out the hits. 2003's Chapter II begat the sweet serenade "Rock Wit U (Awww Baby);" 2004's Concrete Rose spawned the thunderous "Only U." Her label, The Inc. (formerly Murder Inc.), ran into some legal troubles in 2004, but by 2005, everything had blown over (label boss Irv Gotti was acquitted of all charges). Ashanti emerged unscathed. She took creative control over her 2008 effort The Declaration, making a comeback with "The Way That I Love You."
Download Happy by Ashanti