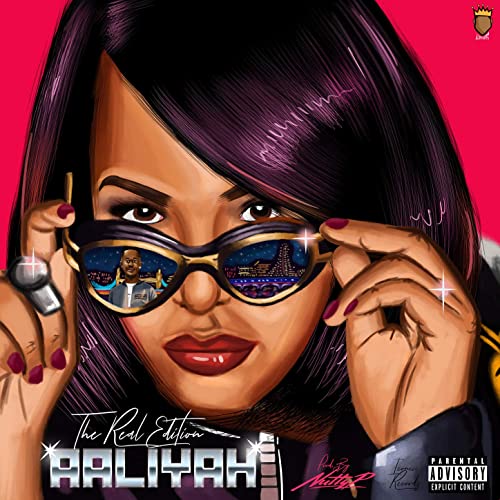 Budding R&B superstar Aaliyah was tragically killed in a plane crash in 2001.
Aaliyah was discovered at age fifteen by R. Kelly, who mentored and (controversially) married her early in her career.
Aaliyah scored her first major hit, "Back & Forth," when she was only 15.
Aaliyah means, "highest, most exalted one" in Swahili.
Aaliyah held her own next to martial arts star Jet Li in the flick "Romeo Must Die."
Aaliyah
After spending the first half of her career in R. Kelly's shadow, the second chapter of Aaliyah's career saw the spotlight focus squarely on her -- and a stage she shared with no one. The change may have resulted from help from hit factories like Timbaland and Missy "Misdemeanor" Elliott, or possibly the obvious maturation of her voice and material. No matter. As a singer and performer, she found a niche in R&B that topped charts, sold big and kept her star shining while one hit wonders faded. Her career was tragically cut short by a fatal plane crash in 2001.
Download Try again by Aaliyah