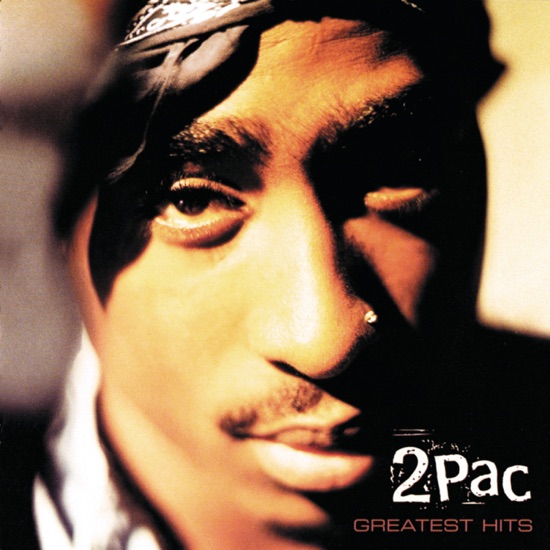 Tupac is undoubtedly one of the most influential and idolized rappers ever; his legacy continues from beyond the grave.
With the exception of perhaps Jimi Hendrix, no other musical artist has released as much posthumous material as Tupac.
Tupac also starred in several films, including "Juice," "Poetic Justice" and "Above the Rim."
Tupac began his career as a dancer and backup rapper with modern funk heroes Digital Underground.
In the early stages of his career, Tupac referred to himself as an East Coast rapper.
2Pac
One of the most idolized and imitated figures in the rap game, the legacy of Tupac Shakur is truly monumental. The Oakland emcee got his start as a dancer with Digital Underground before making his mark as a top-notch actor and hugely successful solo artist. He released his first album 2Pacalypse Now in 1991, followed by starring roles in the films Juice and Poetic Justice. His second album contained the player anthem "I Get Around" and the ode to struggling sisters "Keep Your Head Up." In addition to his rising celebrity status, Tupac also saw numerous run-ins with both sides of the law. In 1994 he released Thug Life, was shot several times in NYC, and was convicted of sexual assault. Me Against The World (1995) debuted at No. 1, while Pac was sitting in jail. Bailed out by Suge Knight, his Death Row premiere All Eyez On Me -- the first hip-hop double album -- featured the hit "California Love" and easily went multiplatinum. On September 7, 1996, Tupac was shot repeatedly in Las Vegas and died six days later. Numerous theories continue to surround his murder; some blame Bad Boy, others think Suge set him up, while legions of believers think he is still alive. Many new albums and compilations have continued his career posthumously, with "Changes" getting massive airplay in 1999. Tupac's murder remains unsolved.
Download California love by 2Pac